Who We Are
The Shared Service Centers (SSCs) serve and support the academic, research and service missions of the University of Kansas by fostering relationships with our customers built on mutual respect.
SSC staff are working remotely. Please connect with us online.
A limited number of  HR SSC personnel are staffing 50 Strong Hall to fulfill in-person onboarding activities.
Office hours for 50 Strong are Monday - Friday, 9:00 a.m. - 4:00 p.m. 
The SSC is conducting a pilot rollout of the TeamDynamix (TDX) ticketing system, beginning on February 20, 2023.
The SSC TDX Pilot includes Mechanical Engineering, Center for Public Partnerships & Research (CPPR), Enrollment Management, and Physics & Astronomy. Only these units/departments are to submit requests in TDX at this time.
Department participants may now access the TDX Client Portal for making submissions.
For SSC staff only:
SSC staff participants may now access TDNext for working tickets.
Working with the SSCs
Every relationship starts from an identification of needs and is maintained through clear communication and ongoing cooperation.
SSCs can perform some of the transaction-based activities that occur in KU units and departments. Their primary focus is providing timely, accurate service. 
SSC staff strive to provide:
An accountability structure, including regularly assessed performance and customer satisfaction metrics.
An environment of professionalism, where staff have a deep understanding of the business practices underlying the tasks they perform.
Error-free service and quick processing times.
Service Level Agreement
The SSC Service Level Agreement establishes the foundation for a cooperative partnership between the Shared Service Centers and the units they serve.
Service Experience Council
The SSC Experience Council advises, assists, supports and advocates for the Shared Service Centers on matters that will strengthen cooperation and communication between the SSCs and the University community at large.
Finance SSC
financessc@ku.edu
785-864-4995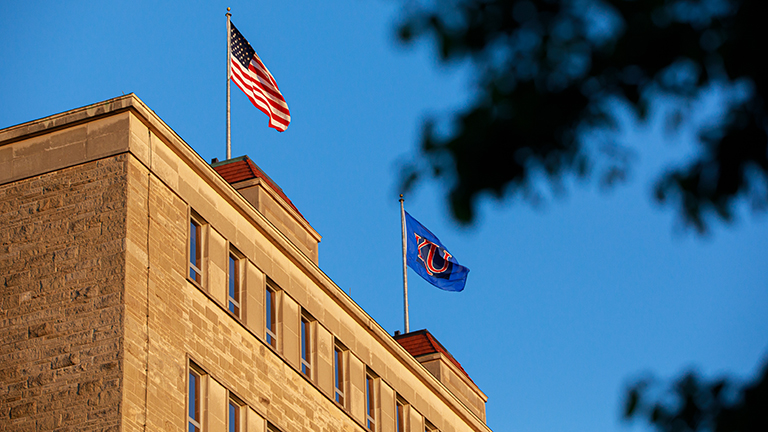 HR SSC
hr-ssc@ku.edu
785-864-4946